Coastal Finds MarketPlace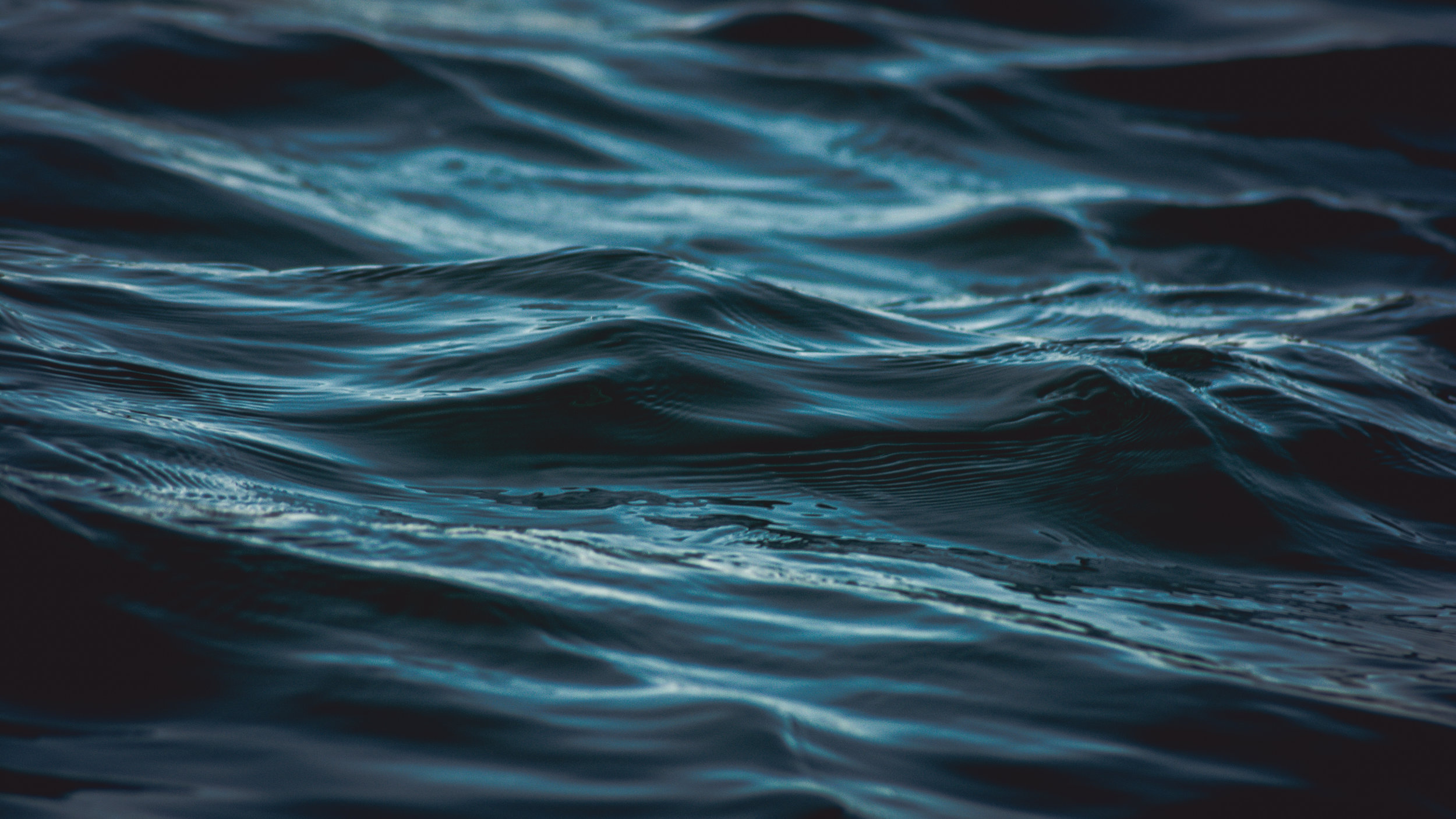 About
Welcome to our multi-dealer, artisan & consignment marketplace. We offer an eclectic selection of wares from vintage vendors, local artisans, consignors & pop up vendors. There are a mix of antiques, vintage & new items blended together in our 3,000+ sq ft marketplace. Come check us out because, this will be the place "WHERE YOU NEVER KNOW WHAT YOU'LL FIND." OUR VENDOR spaces are currently full, but we are always seeking quality vendors to sell their wares in our marketplace when spaces become available. If you have a knack for making upcycled items,painting furniture,finding vintage goods,antiques,make your own jewelry, are a potter, horticulturist or have an item you have created. then this may be just the venue for you.
***PLEASE NOTE: We will be limiting the amount of new reproduction items here.
If you are interested in joining us as a permanent vendor or as a pop up vendor -WHICH WOULD BE ON A MONTHLY BASIS at 25 Bridge road, Salisbury, MA please click the contact us box below and your inquiry will be answered SHORTLY.